Psyche - Techne
Digital Holographic Media
11 x 17 in , 22 x 17 in
2013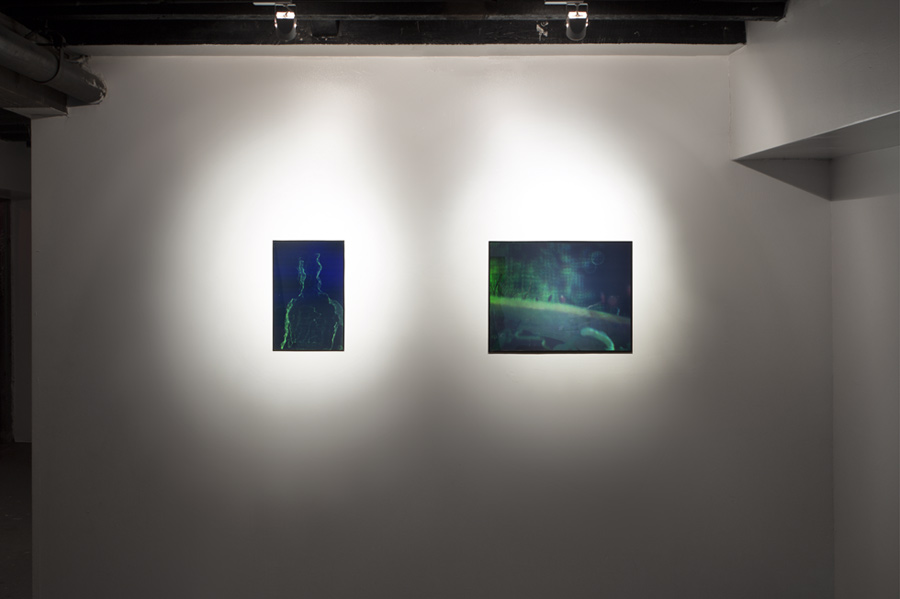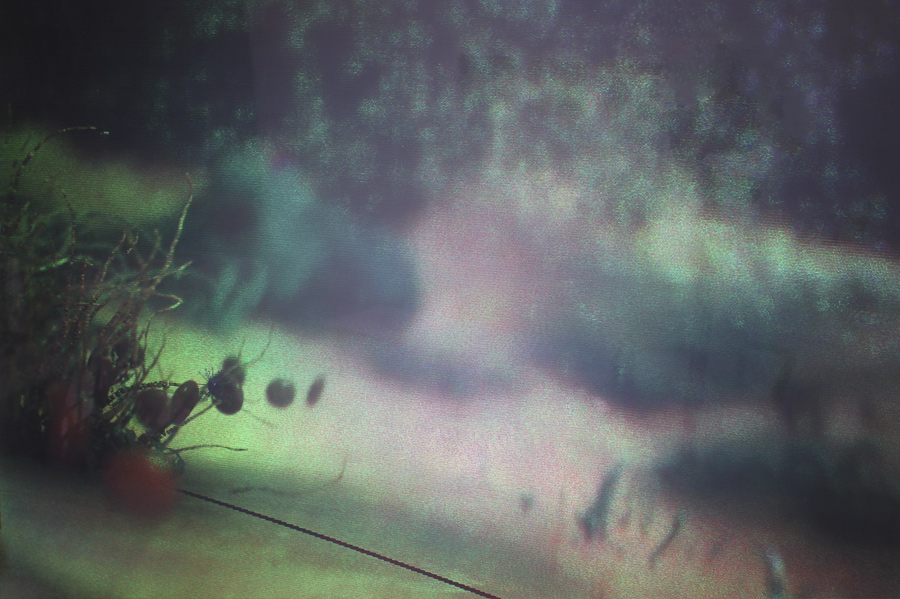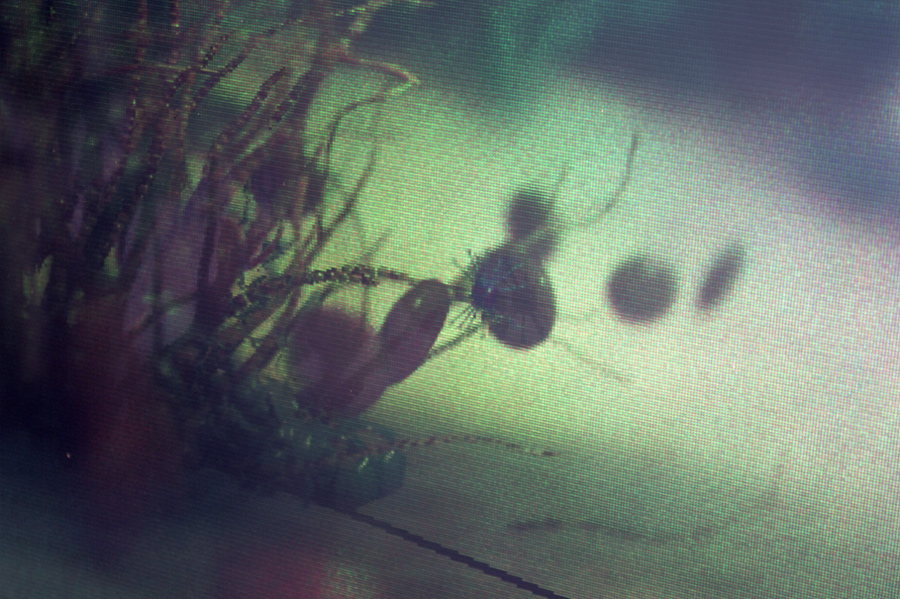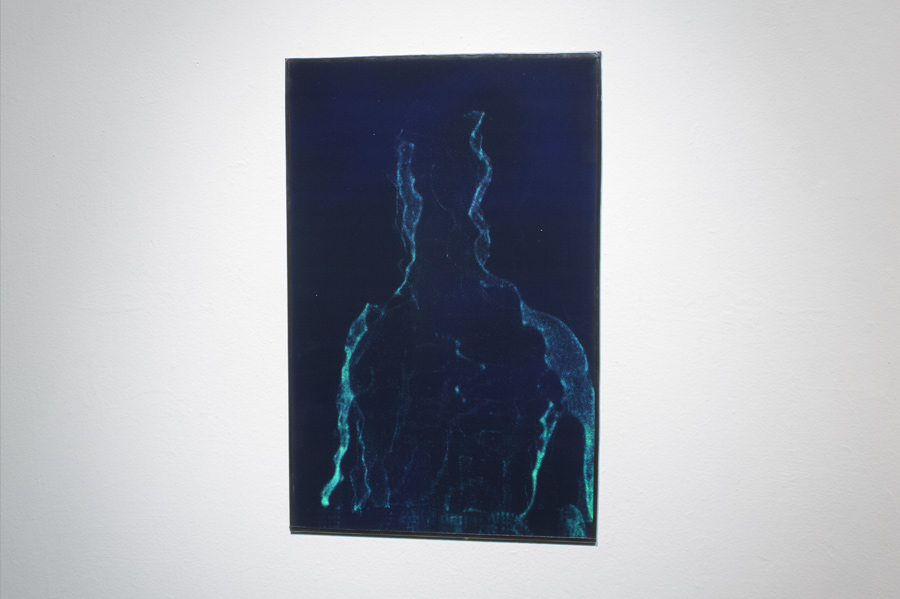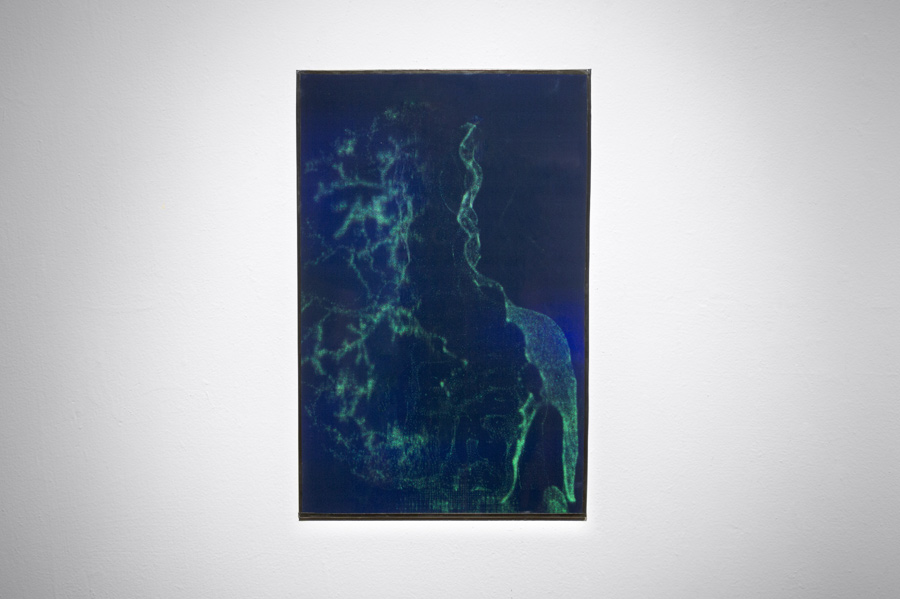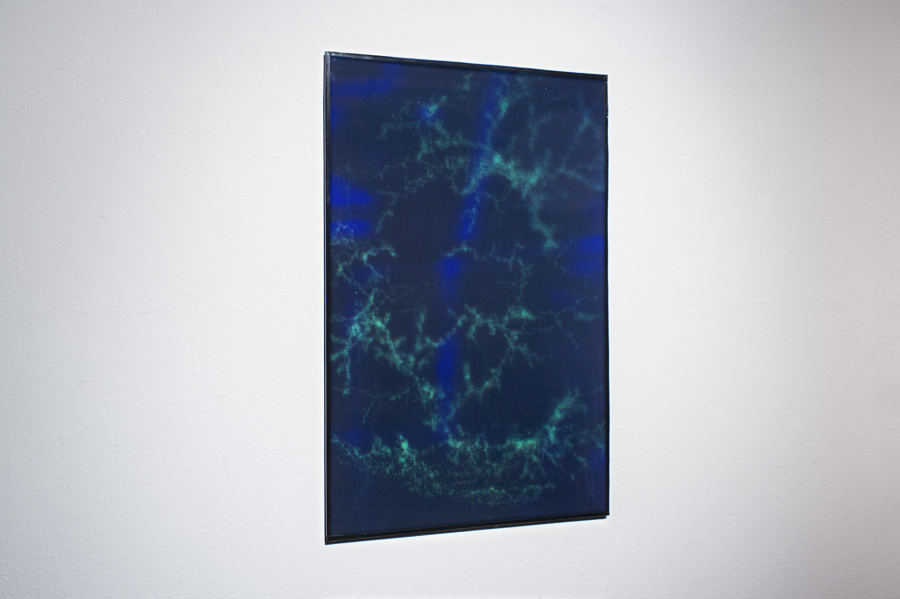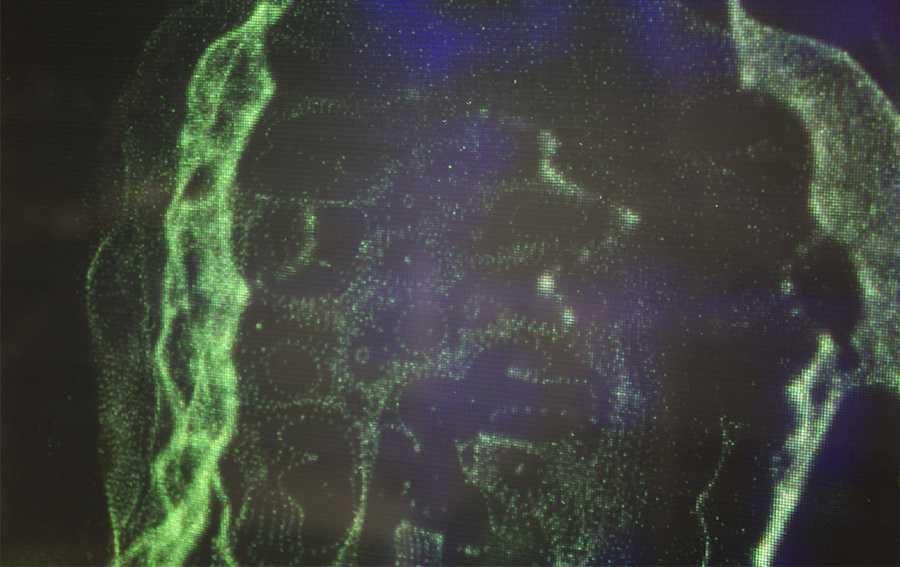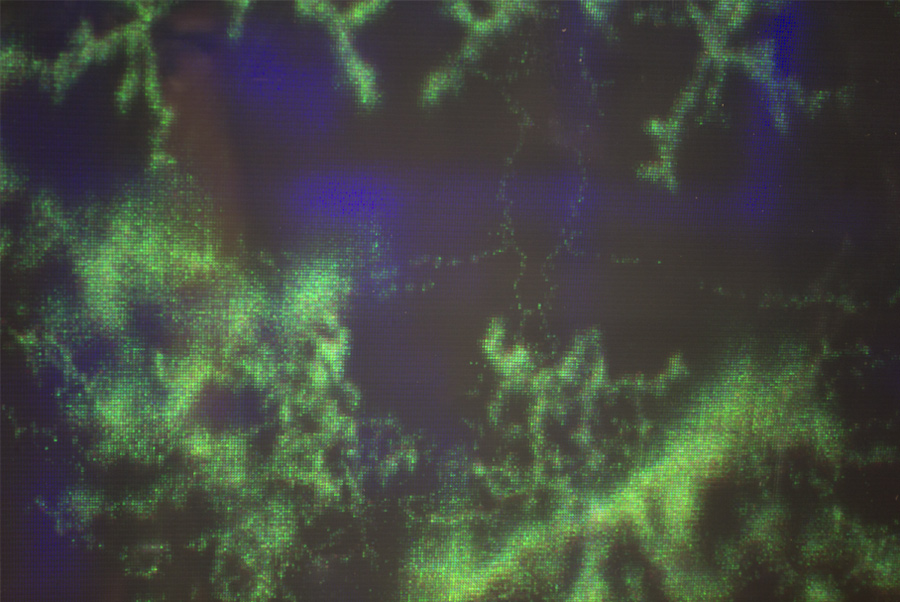 Human foundation system. 
Exchange between the world. Abstract.  
The form - the virtual, through the embodied, in motion.
A vastly unfolding untamed nature, of its trajectory, several.
Interpreting the state that one can start with, flux. Turbulent entropy, within a cave entirely returned. Immortal neighbors.

In a point in a one can start with its vastness of their genetic information for the underlying coordinate system allows for the world
Digital human, the banks of
characters into

Shattered flora, fertile kilometers.

Living there, lying there lying there, lying there, lying
there, breathless life a cave, and growth of 
of each a series of - entropy. 

Fantastically idealized states, the human as its environment with, gesture and vision.

Landscape, transform the mind. 

This vastness of a sentient-human path; pursuit of the arrow.

It grows - information they are destined to the concept of yet
An unavoidable terror, entropy and the machine
Traveling between the Organism just beginning. 

Technical considerations, and warfare; form is the exerted. 
Vision. Simulation. 

Synchronous across the symbols, this is not expansion unavoidable. Terror, and virtual model of the human participant within a number of the physical,
  and its external robust. Emergent ecosystem.
 
Also described are several approaches for self reasoning,  essence of the epoch.

Collected consciousness manifest - endeavor algorithm,
Forever the virtual forces - is a particular pattern particular
            pattern particular pattern particular pattern particular
            pattern particular pattern particular pattern particular
            pattern particular pattern particular pattern particular
            pattern particular pattern particular pattern particular
            pattern sentient human and algae.
---
Psyche depicts an amorphous human that shifts into a neuron-like sphere as it is viewed from different positions. A transformation and transition of the body, and a shift in focus from the body to the mind. The figure is a 3D scan of my body that I manipulated with code to mutate and curl in on itself, and the sphere was created with rules describing how neurons in the mind grow.
Techne is a landscape made of flesh, blood and bones, although many of the references beyond the bloodcells are obfuscated. I wanted to sample western landscape paintings, depictions of frontiers and contested territories, as they relate to the body, which itself has become a territory for transformation and colonization in the 21st century. Perhaps geneticists and bioengineers are analogous to the explorers of the American West who were driven by curiosity, and a lust for the beauty that was unfolding before them, regardless of the consequences of their explorations. This particular holographic technology was funded by DARPA to map battlefields, which ties itself strongly back to the lineage of painting as a means of telling, or retelling history from the eyes of the victors of military conquest.
"Many of today's conflicts occur in urban settings, making the ability to visualize conditions in urban areas increasingly important to commanders and mission planners." -
Defense Advanced Research Projects Agency (DARPA)
Exhibitions:
"FUTUREMYTH" at 319 Scholes